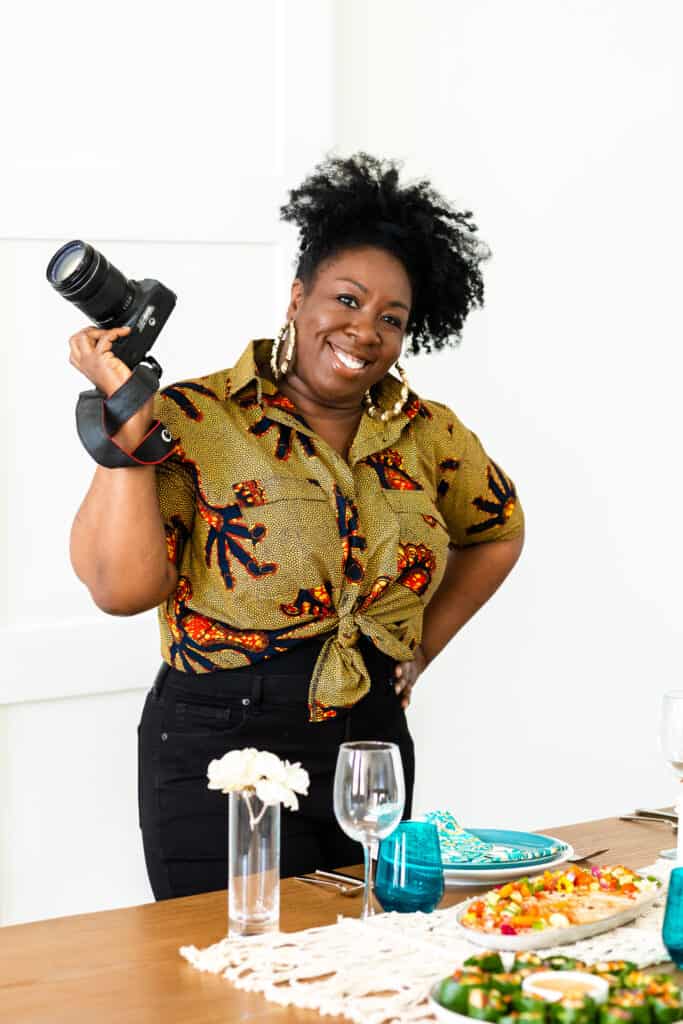 Ready for an amazing partner?!
I love working with brands to create meaningful and valuable content that will have a positive impact on the community.
I offer several services including recipe development, recipe videos, food styling, social posts, blog content, zoom/live events, food photography, or let's get creative and come up with something unique together! My goal is to ensure that your product shines and is aligned with your company's mission and values.
Contact me at [email protected] to learn more and request a media kit or fill out the form below. I look forward to working with you!