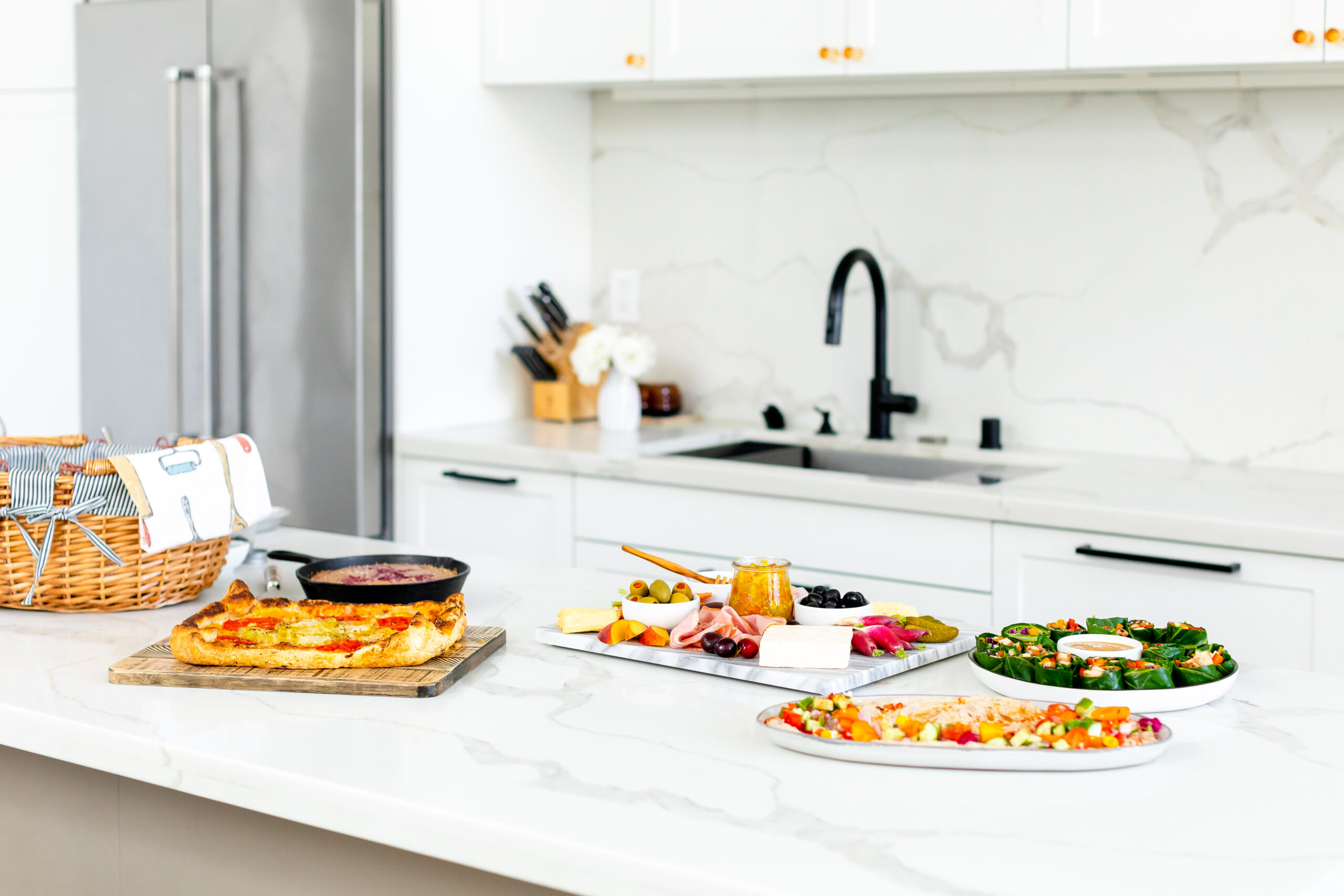 Soulful inspiration to make life more delicious & beautiful!
Hey friend, hey!
I'm Stefani Renée
I started Savor & Sage to share a taste of all of my loves from food, entertaining, meeting new people, and all that goes on in my head, which is A LOT 🙂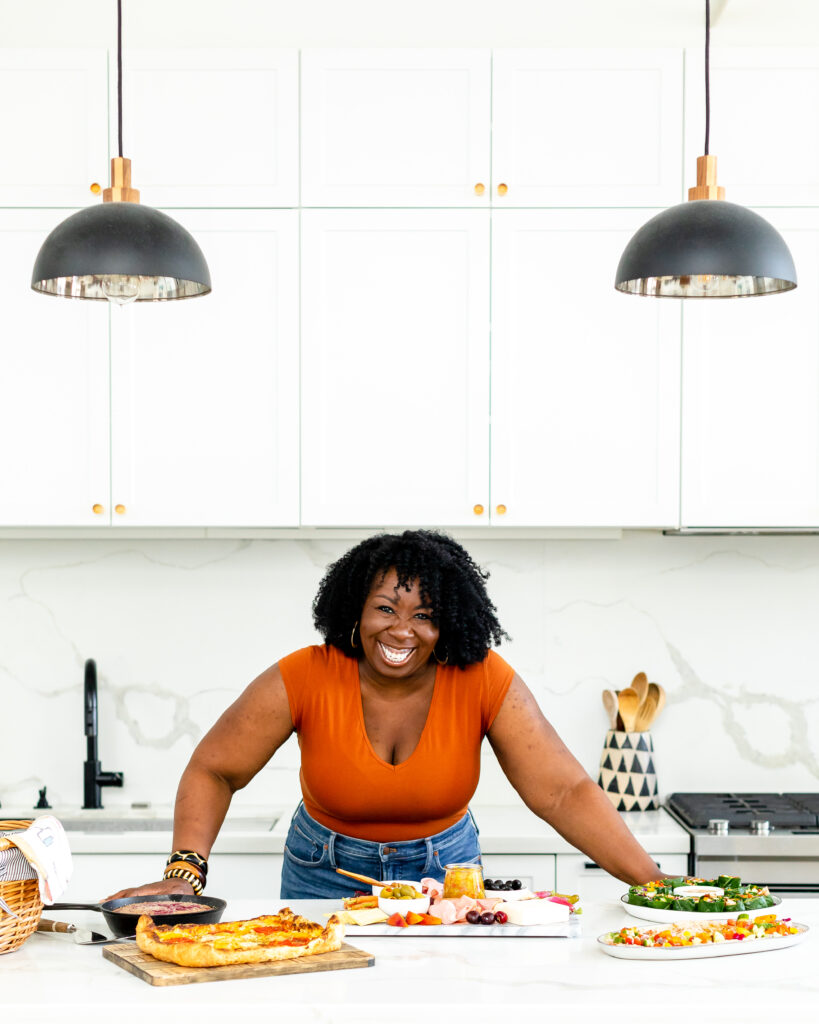 subcribe to the s+s newsletter so you never miss the goodies!