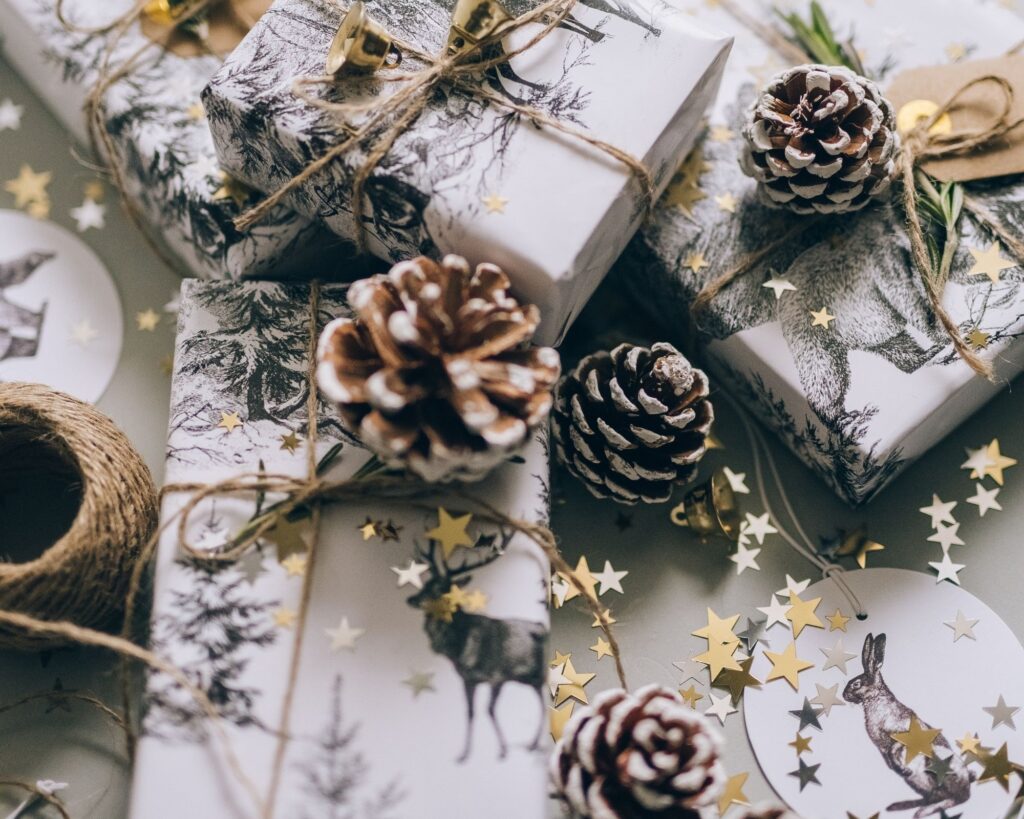 Tis the season to give and one of my favorite things is seeing the smile on peoples faces wen they open their gifts. In this gift guide it's all about the budget-friendly gift and any of these would be great stocking stuffers or perfect if you want to DIY a gift basket.
Disclaimer: This post may contain affiliate links. Shopping through my links is the easiest way to support Savor and Sage. I make a small commission at no cost to you, when you make a purchase. No matter what it is you buy! Thanks for supporting my business during this holiday season!
Check out these budget-friendly gifts!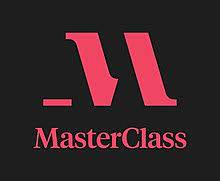 Master Class
Master Class is such a cool membership and I love mine. You can get unlimited access to 100+ instructors and new classes are added every month. They have cooking classes and more! Right now there is a special going on.
I'm not that big on kitchen gadgets but there are a few that I think are must-haves. An immersion blender is one of those must-haves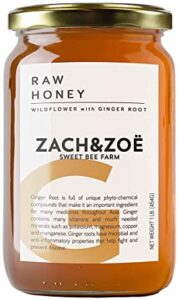 Wildflower Honey has a smooth texture and rich color, resulting in nature's perfect indulgence. Use this incredible honey for spreading or dipping, to sweeten your favorite drink, or to bake that perfect confection.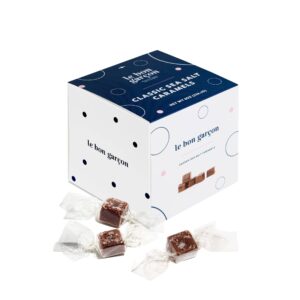 There are six modern takes on caramel—Classic Sea Salt, Honey Lavender, Tiramisu, Mango Passionfruit, Sir Earl Grey, and Lemon Pear—all crafted in the traditional French style. (Think: fresh-as-can-be butter, sugar, and cream, slowly simmered in copper pots.) You'll find 28 to 30 pieces in each box, too, so there's plenty of goodness to go around.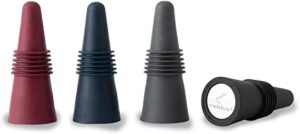 These are in my drawer and get used to stop any bottle I have. They fit most wine bottle sizes and they are perfect for sealing wine, soda, oil and vinegar bottles. Send along with a bottle of wine for a perfect wine connoisseur gift.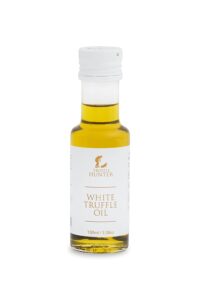 A luxury truffle oil made with the highest quality real White Truffles & extra virgin olive oil. Expect an intense garlic aroma, with a powerful white truffle flavor throughout with a gentle olive oil finish.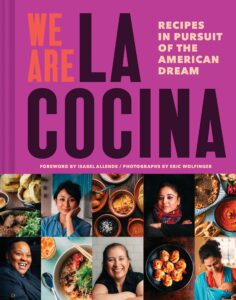 One of my favorite cookbooks is We Are LA Cocina. It has 100+ recipes that span the globe from the United States, Mexico, Japan, Brazil, Senegal, Vietnam, and contains the powerful stories of the women who are La Cocina.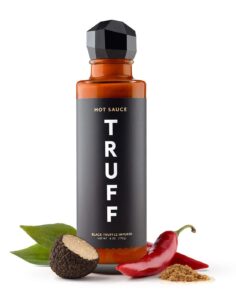 Gourmet Hot Sauce with Ripe Chili Peppers, Black Truffle Oil, Organic Agave Nectar, Unique Flavor If you have a lover of hot sauce in your life grab them a bottle or two of Truff.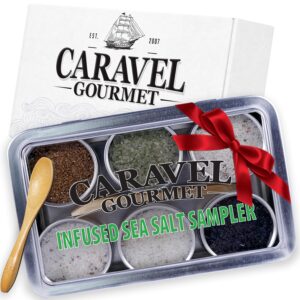 Take your recipes to a higher level with this salt sampler. This salt gift set comes with palm-sized Smoked Bacon Chipotle, Hawaiian Bamboo Jade, 5 Pepper, Garlic Medley, Rosemary, and Hawaiian Black Lava Salts.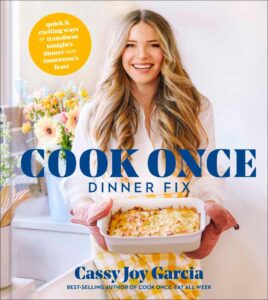 Cassy Joy is literally a JOY! I had a chance to speak with her for my podcast and her cookbook is another fave in my arsenal of cookbooks. Cook Once is all about repurposing leftovers. You'll never throw out your leftovers again with these delicious and healthy meals designed to transform into an entirely different dish the next night. Oh, and Casey Jy is now a NYT best-selling author. How cool is that?!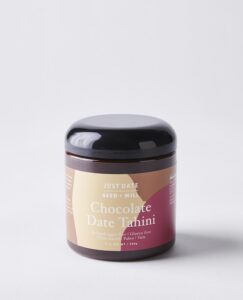 Just Date Syrup
It's like your favorite chocolate-hazelnut spread, only even more delightful. It gets its fudgy flavor from whole-food ingredients—organic Medjool date syrup, sesame seeds, cacao powder, and a pinch of sea salt. You may want to snag two jars while you're at it: This stuff pairs right up with all sorts of goodness (hot cocoa, yogurt, oats, toast…even baked into cookies).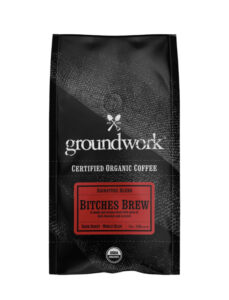 I'm a coffee lover and Groundwork's B*'s Brew is one of my favorite coffees. Named after the legendary Miles Davis album and with notes of dark chocolate and salted caramel, this coffee is oh so good and any coffee drinker would be happy for a cup.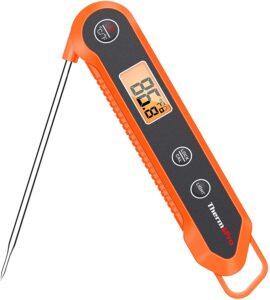 If you've heard me on my Instagram lives, I'm forever preaching about using a thermometer. Get this so you or your loved one stops overcooking the meat.