These are super simple plain black-eyed peas I use to make my Dressed Up Black-Eyed Pea Hummus or throw in salads.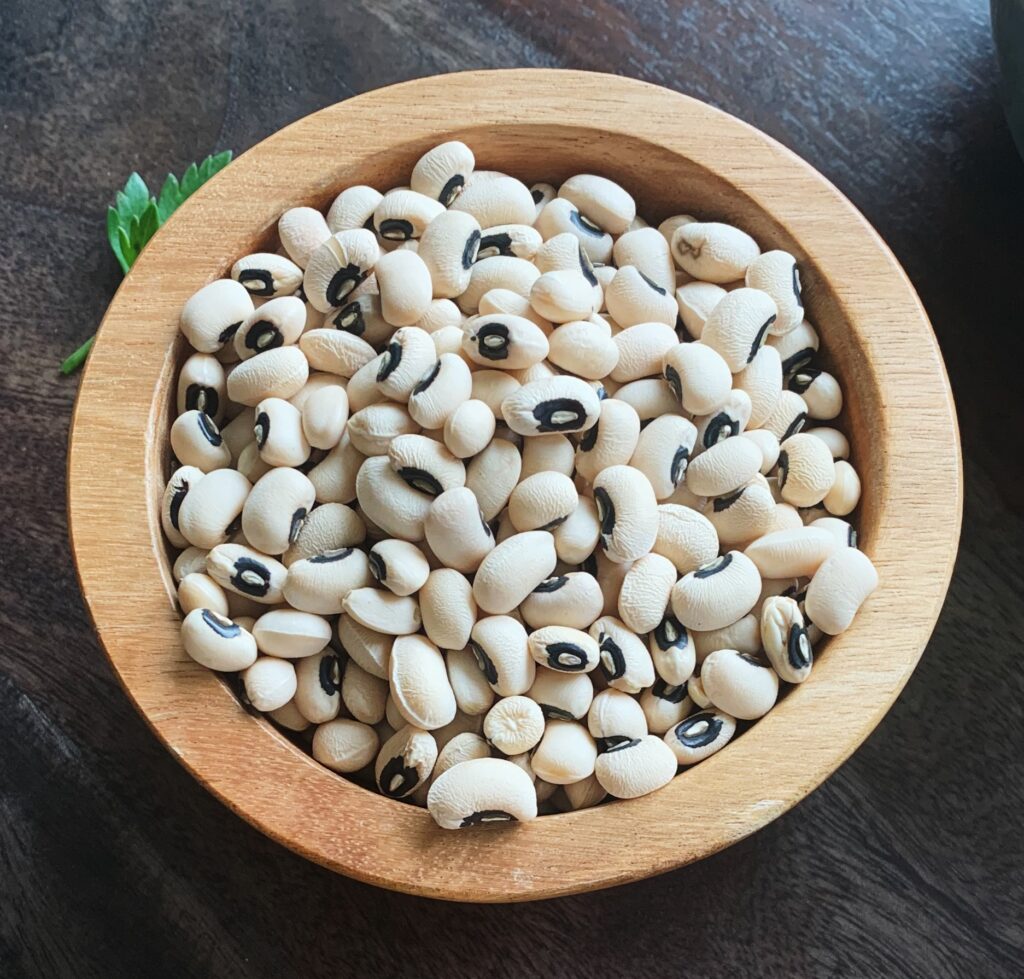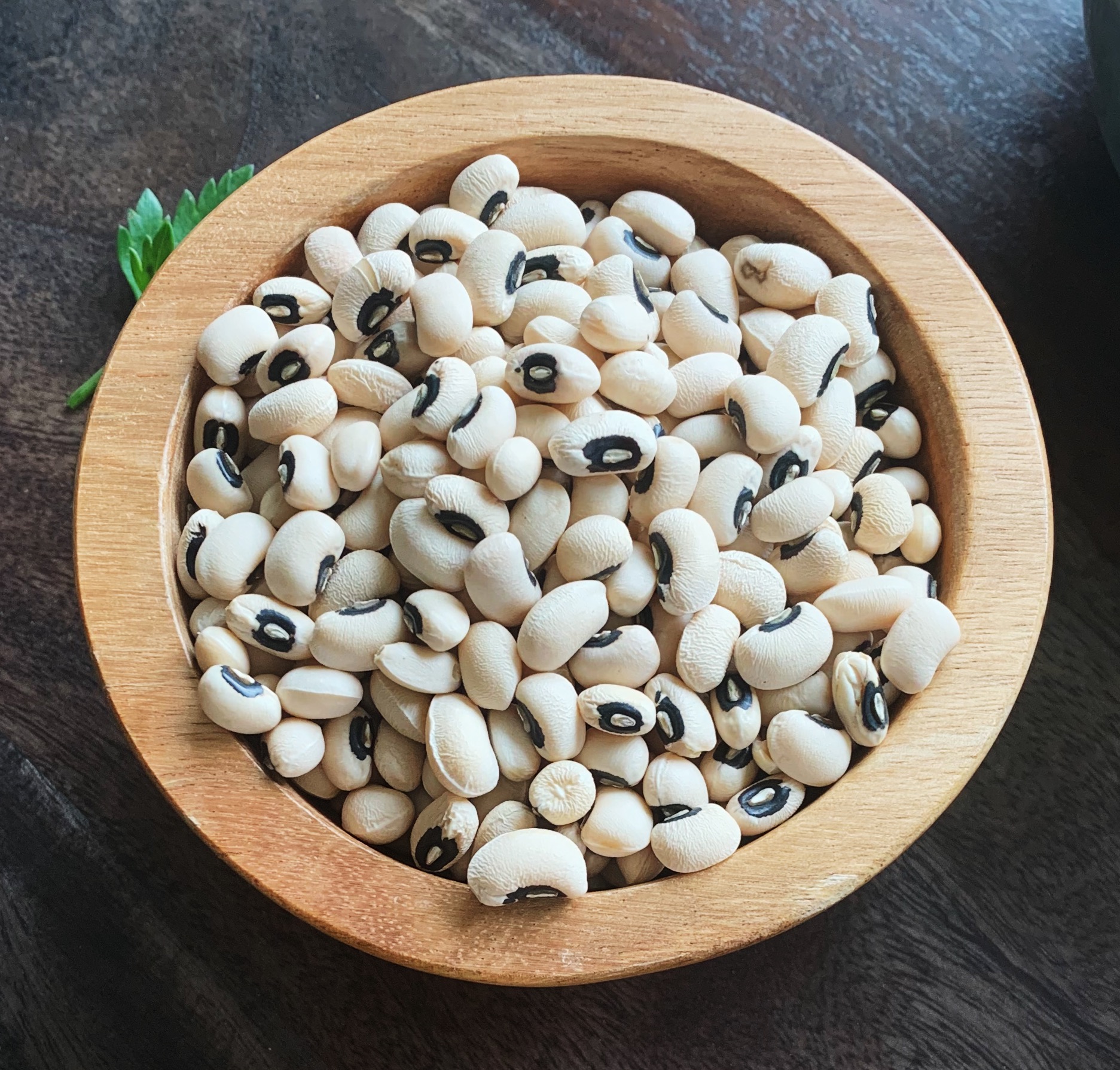 Print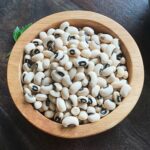 Basic Black Eyed Peas
---
2 ½ pounds dry black-eyed peas, picked and rinsed
2 ½ cups water
Salt to taste
---
Instructions
Add all ingredients to a medium-sized pot and bring to a boil. Add just a little salt, you can always add more at the end. Reduce heat; simmer 40 minutes or until tender. Make black-eyed pea hummus or add to salads.